Nuzest Good Green Vitality 300 gm
LOOK GOOD, FEEL GOOD, DEFEND AND THRIVE!

Good Green Vitality is the gold standard in nutritional support. Offering more than a multi-vitamin, and much more than just a "greens" powder, this comprehensive blend of 75 high-quality greens, fruits, berries, vegetables, pre, and probiotics, as well as vitamins, and minerals was designed to help fill the gaps in our modern diet. It's a convenient solution to support all areas of health in one easy, daily serve.
Providing all-in-one nutritional support

Free from all common allergens

Contains zero bad stuff

Made with real food

Incredibly delicious

Easy-to-use

Perfect for the whole family
Vegan • Dairy-free • Soy-free • Gluten-free • Nut-free • Non-GMO
Nutritional Information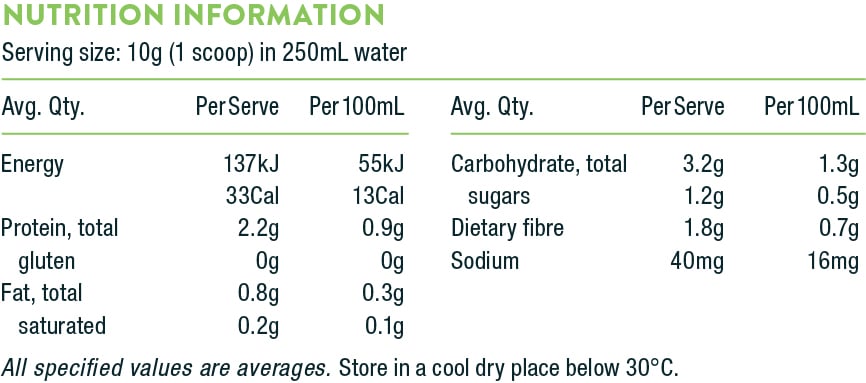 Vitamins & Minerals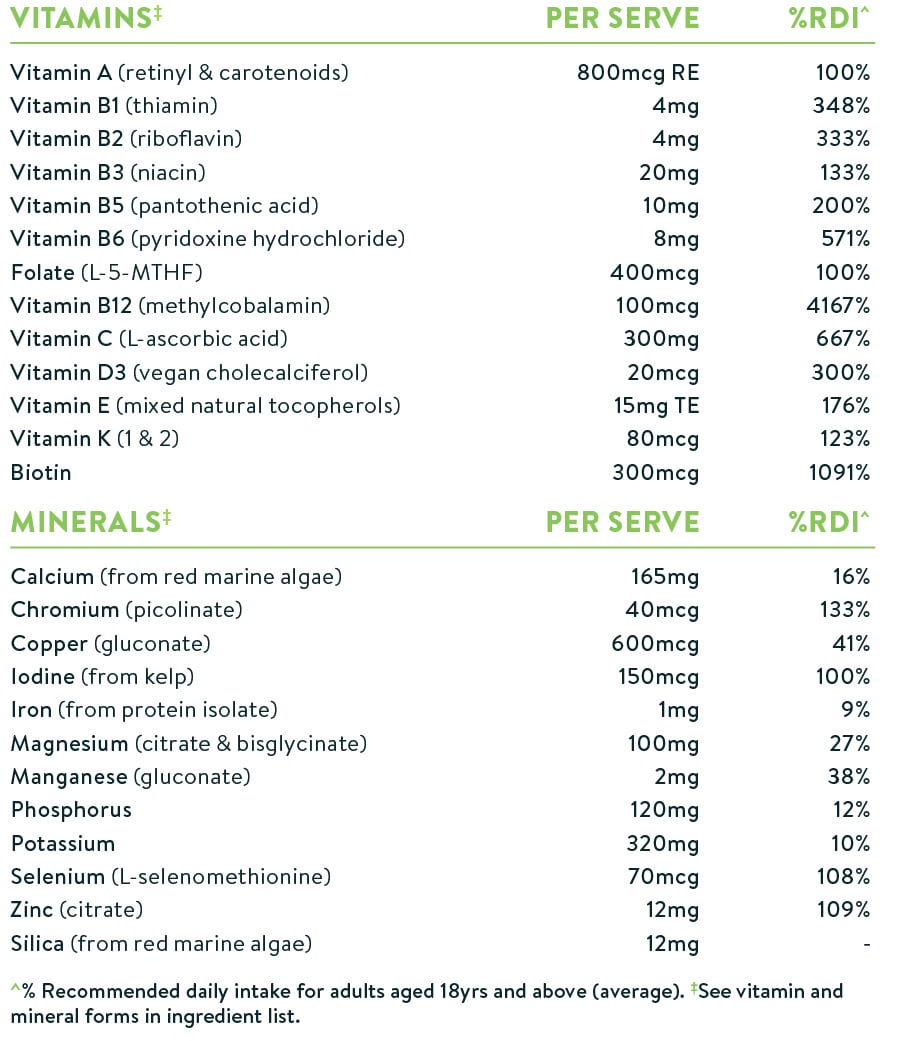 Immune Blend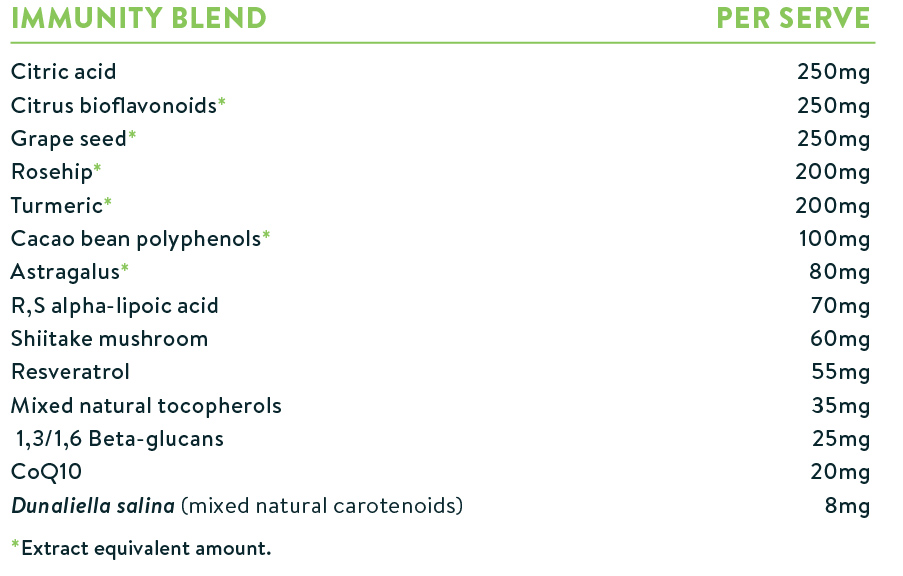 Gut & Digestive Blend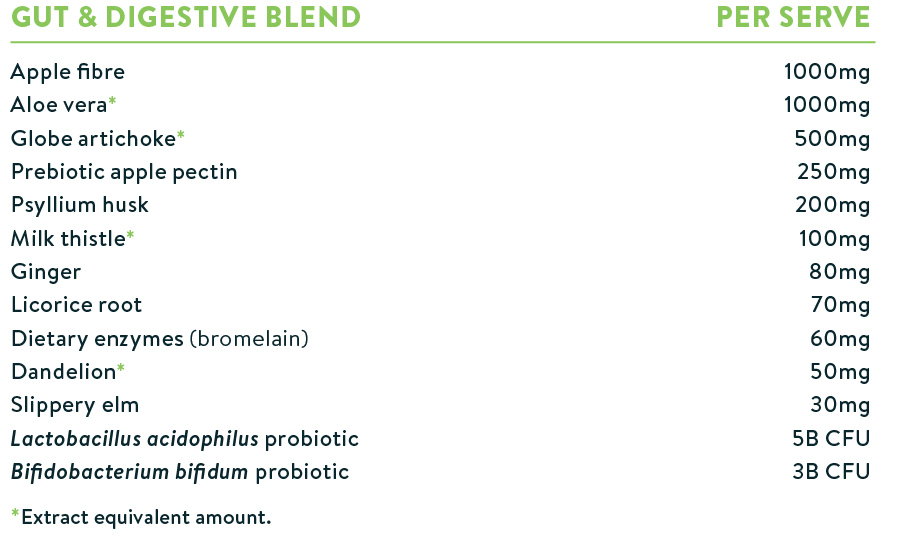 Neural Blend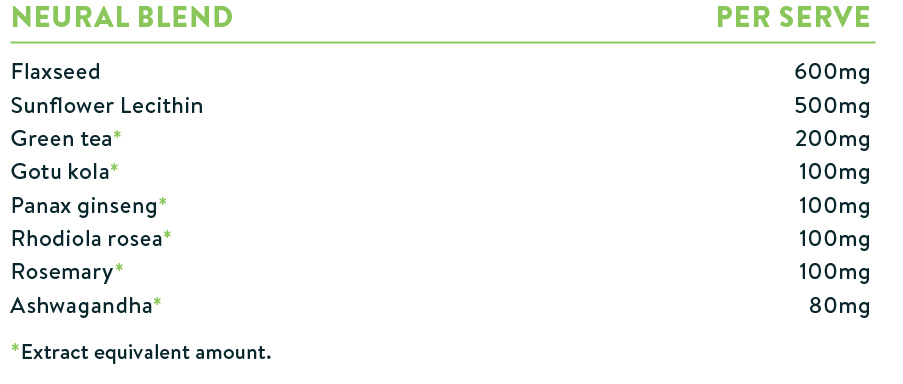 Protein, Fruits & Vegetables